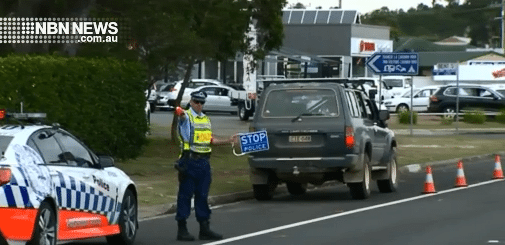 A 28-year-old woman has been charged with mid range drink driving and speeding – all while having five children in the car.
Police say they noticed a Toyota Land Cruiser travelling nearly 20 kilometres over the speed limit in Tuncurry on Sunday.
They allege the Bundaberg woman behind the wheel was on her mobile phone at the time.
"The lady was arrested and she was going to be conveyed to Forster Police station, our only issue was that she had five young children in the car, there was not other adults so we were un able to leave the children unattended," said Chief Insp. Christine George.
It comes just days before police kick off Operation Safe Arrival ahead of the Christmas period.
"It's a time where we will be maximising our policing on the road and we will be targeting drivers who aren't doing the right thing all the way through to the new year."
(AUDIO IN PARTS)