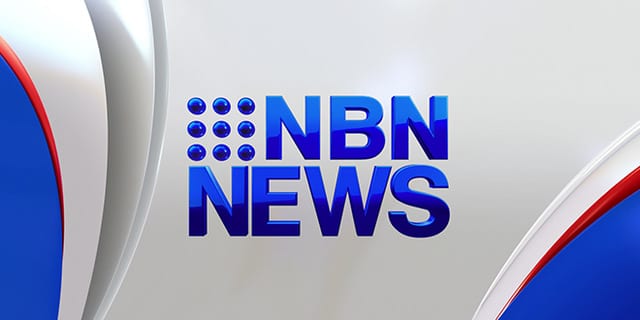 A woman has been killed in a head-on collision in the north west of New South Wales.
The accident happened just before 2:30pm on Yetman Road in Inverell yesterday.
A 69-year-old woman in the driver's seat of a Ford Falcon suffered critical injuries and died at the scene.
The second vehicle, also a Ford Falcon, was driven by a 37-year-old woman with two male passengers, aged 37 and 43.
The 37-year-old male was airlifted to hospital with a fractured ankle and sternum.