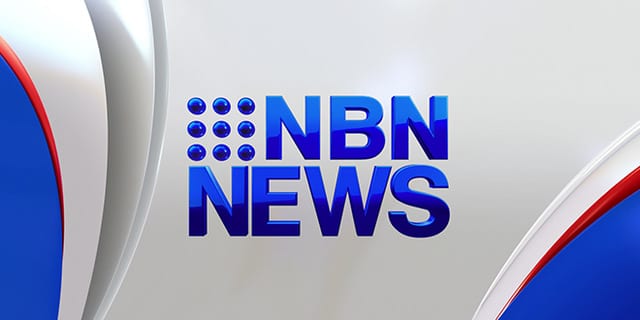 A man on the Central Coast will face court after allegedly stabbing one man with a knife, breaking into a caravan, and assaulting two other individuals.
Police say shortly before 7pm yesterday, a 19-year-old man stopped his car on Morris Street in Umina Beach, and confronted a 21-year-old man who was walking with a friend.
The 19-year-old allegedly produced a knife and slashed the other man in the abdomen and hand.
The injured man sought refuge in a nearby caravan, but police accuse the 19-year-old of entering the caravan with a glass bottle, threatening to hurt him further.
He was forced from the caravan by the occupants and left in his car, but a short time later police say he drove to Ridge Street in Ettalong Beach and starting doing burnouts.
A 25-year-old resident and another female attempted to intervene, but both were allegedly assaulted by the man.
Police arrested the 19-year-old shortly before 9pm, and he was subsequently charged with reckless wounding, aggravated break and enter, assault occasioning actual bodily harm, and common assault.