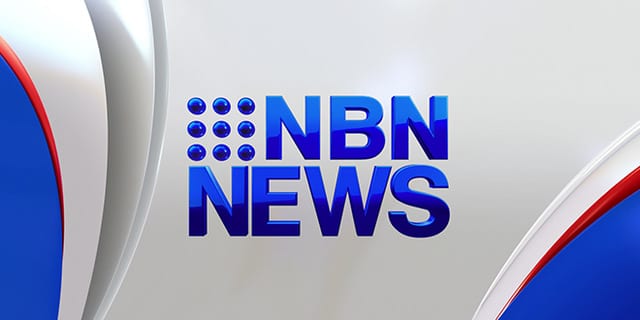 A slow moving system will move in across the region tomorrow triggering some much needed rain with storms likely.
Most of the shower and storm activity will happen across the north west slopes and ranges jumping over the Central Coast and Great Hunter region.
A low will form in the Tasman and cooler southerly winds will move in making for a cooler start to the weekend.