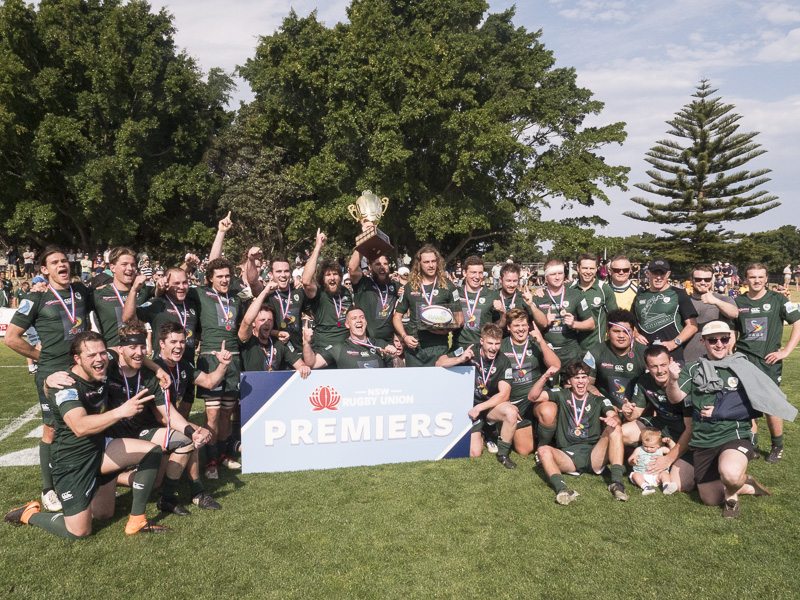 As far as Grand Finals go, this one had it all as first placed Wanderers took on 5th place Merewether Carlton. Wanderers hit the lead quickly leaving Merewether shell-shocked, and at half-time the score was 19-10.
The start of the second half was the beginning of the come back. Merewether scored a try late in the game to bring the score to 19-15. The conversion was successful and Merewether were sneaking back into the game with the score at 19-17. With 2 minutes to go, Wanderers did the unthinkable and gave away a penalty. Merewether decided to kick but it looked near impossible from about 45 metres out and off towards the sideline.
The ball sailed perfectly over the black dot and in the process it broke the Wanderers' hearts. There was 30 seconds left on the clock with Wanderers deep in Merewether's half. All Merewether had to do was keep their composure and not give away a penalty until the whistle.
Merewether Carlton defeated the Wanderers 20-19.