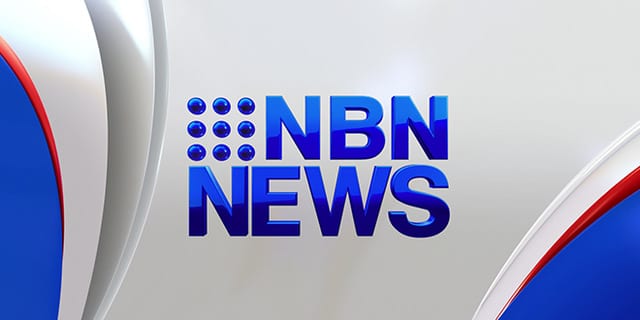 A would-be thief has been left empty-handed, after being confronted during an attempted robbery.
According to police, the male intruder threatened an employee at a Moree newsagency with a knife at around 7-o'clock this morning.
He was forced to flee, when he was confronted by another worker – who'd heard the commotion from the back of the store.
He was last seen running across Gosport Street towards the Newell Highway.
The man is described as being quite tall with a large build.
He was seen wearing a grey hooded jumper, black track pants and black runners with white soles.