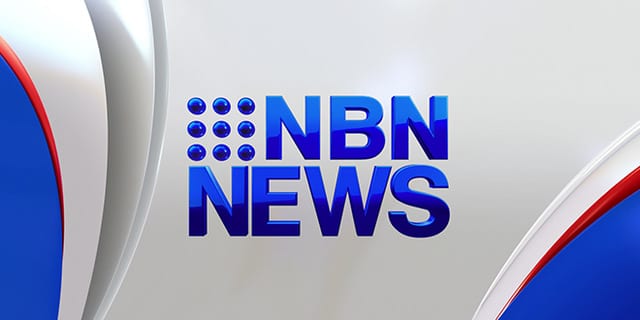 Police aren't treating the discovery of a body at The Entrance this morning as suspicious.
It's understood a person walking on the beach stumbled upon the body of a 40-year-old Surry Hills man around 7am.
There were no obvious signs of injury.
A report is being prepared for the coroner.
(no audio)