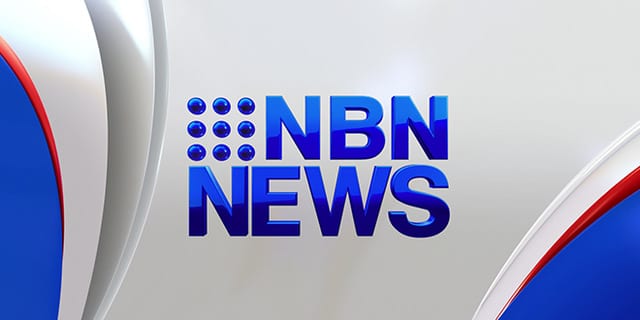 A man has been charged over a dangerous police pursuit on the Pacific Highway at Doyalson.
The 35-year-old was stopped and breath-tested late Friday afternoon after being caught speeding.
When told he was under arrest, he allegedly started up his vehicle and led police on a chase, before crashing into another car and a small passenger bus.
He faces charges of speeding, reckless driving and escaping custody and will appear in court on August 24.
(no audio)