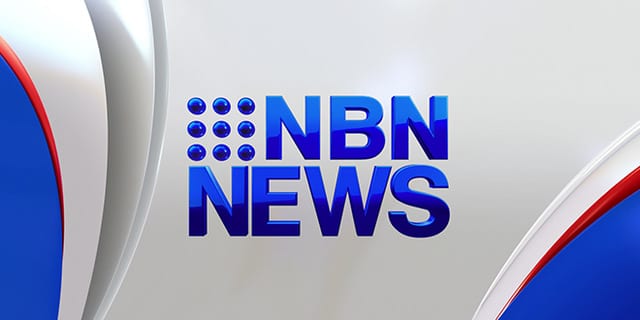 A big come-from-behind win for Valentine in the NPL this afternoon, cutting down their gap to the leaders. Charlestown also got up.
It took an unfortunate deflection to open the scoring, Pat Brown the unlucky player.
Ryan Griffiths stepped up to the spot, doing just enough.
Valentine seemed out of answers, that was until Chris Brown produced something special.
The wonder-strike giving Phoenix a lift. Five minutes from time, Scott McGinley was the hero.
Edgeworth will now take top spot on the ladder, with Lambton to second.