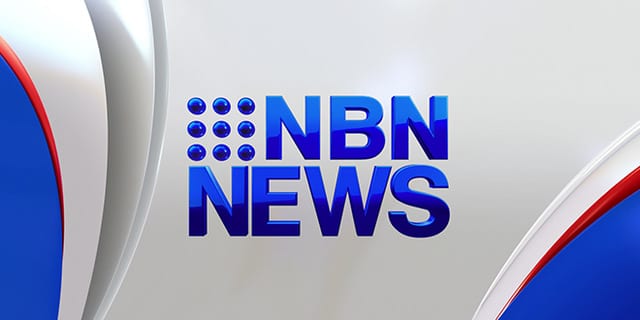 Newcastle is into the final of the Country Championships.
Just as they've done throughout the campaign, Newcastle used their left-edge with effect, Jacob Gagai scoring the opener.
Jarrod Smith again played a big role for the Rebels – his line break setting up Roman Fepuleau, he was never going to be stopped.
And although a sharp Brendan O'Hagan ball helped the Central Coast eventually get on the board, there was no stopping Newcastle – they'll face Monaro in next week's final.