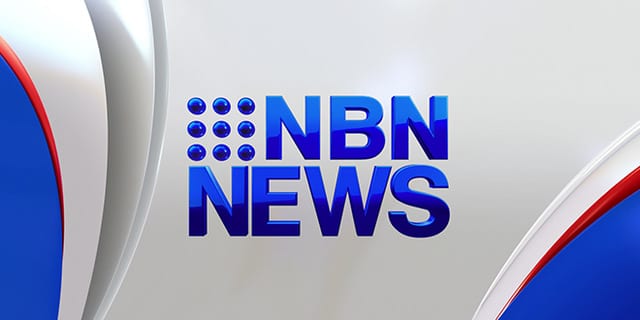 Wests' march in Newcastle Netball continues, 41-point winners today.
Forsythes won by a point, while Souths Lions have held onto second.
They flew out of the blocks against Maryville Tavern, and from there, never looked back, posting a lead at every quarter change – although Maryville certainly didn't throw the towel in.
The loss means they've slipped out of the four.