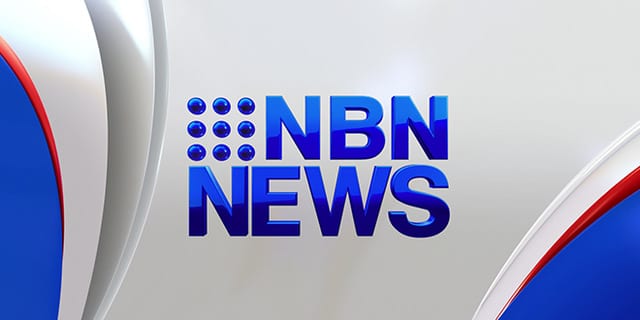 An upset was on the cards in Group 2 rugby league with Bellingen leading reigning premiers South Grafton – up 22 to points 10 mid way through the second half. The Rebels edging out the hosts 26 – 22.
In another game, the Woolgoolga / Axeman clash was delayed due to a serious injury to Daniel Baird. The Axemen eventually finishing on top 28 – 22.
The Coffs Comets handed a 78-point thrashing to the Roosters a day earlier.
Playing on their home turf, Coffs Harbour were too strong for Nambucca scoring almost at will against a side struggling to find form.
The Roosters are at the bottom of the ladder managing only one win so far this season.
Coffs Harbour is in third spot on the ladder, behind the Ghosts and the Rebels.