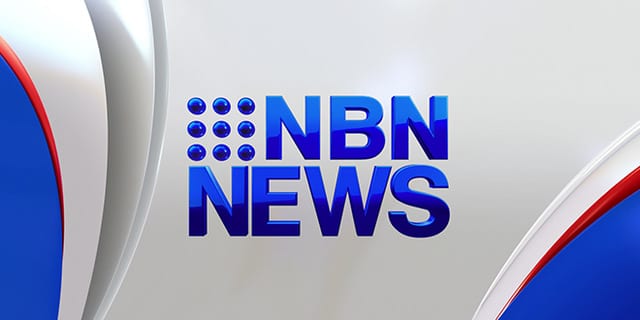 Three motorcyclists have been killed on NSW roads in separate accidents over the last 24 hours.
In the first incident, a motorcycle left the road and went down an embankment on the Bruxner Highway at Tenterfield in the far north of the state, around 11am yesterday. The male rider died at the scene.
Then around 2pm yesterday, emergency services responded to reports that a motorcycle had left the road on Mount Lindesay Road in Lindesay, in the north-west of the state. The 25-year-old male rider died at the scene.
Finally, around 4pm yesterday, two men were riding motorcycles in bushland near Kanangra Drive in Gwandalan, at Lake Macquarie, when they collided. A 49-year-old man died at the scene, while the rider of the other motorbike, a 30-year-old man, was taken to hospital for mandatory testing.
So far this year, 24 motorcyclists have lost their lives in NSW, compared to 20 motorcyclists deaths in the corresponding period last year.
There have been 21 fewer lives lost on NSW roads compared with 2016 however motorcyclist deaths are up by 20 per cent.