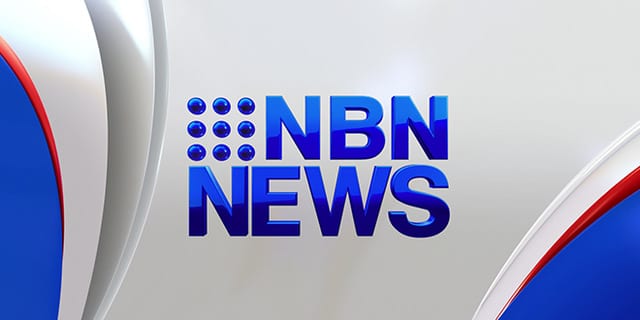 Lambton proved too good for Adamstown in the Hunter's NPL this afternoon.
Meanwhile, Maitland defeated Lake Macquarie, and Hamilton beat Weston two-nil courtesy of a Kane Goodchild brace.
Last night, Edgeworth downed Charlestown City by the same margin.
At Adamstown Oval today, Lambton opened the scoring midway through the first half, thanks to Luke Remington.
A cheeky lob from Michael Kantarovski made it 2-0 for the Jaffas just before halftime.
After the break, Adamstown got back in the contest following a nice long-ball.
But a Joel Griffiths header eventually sealed the win for Lambton.