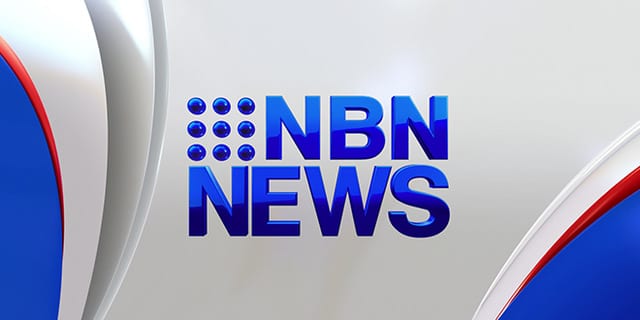 A woman will front court after allegedly making false claims a police officer had assaulted her.
According to police, the 67-year-old woman went to Coffs Harbour Police Station in February, making allegations that an officer had assaulted her 29-year-old son while he was at the police station the previous day.
Police investigated the allegaltions, and reviewed CCTV footage.
The investigations led to the woman being issued a court attendance notice for the offence of knowingly make false complaint.