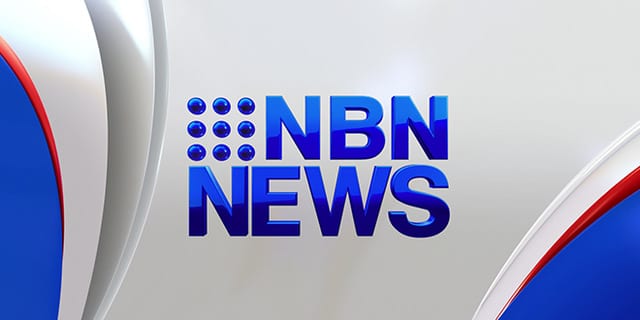 A woman has died after the car she was in was swept off a causeway in the Hunter Valley on Thursday night.
Police say the 64-year-old woman and her 74-year-old husband were driving across a causeway in Gungal, about 60km west of Muswellbrook, when it was consumed by floodwater.
The man escaped and searched for his trapped wife into the night without success.
Divers discovered the woman's body in the vehicle around 5pm last night, submerged in 4 metres water in the Worondi Riveulet.