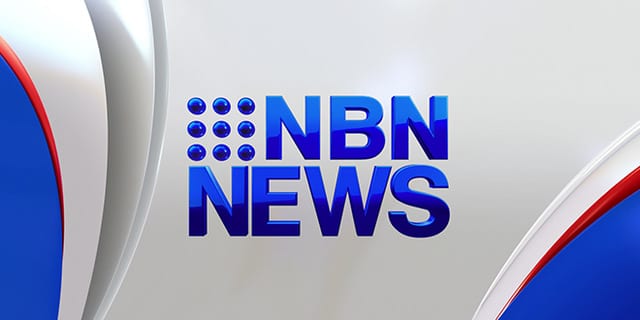 There was a thrilling finish to today's Country Championship Qualifier at Scone, with three different horses going within centimetres of winning the race.
But the photo told a different story.
Paul Messara's 'Careless Choice' was declared the winner, but the Todd Howlett-trained 'Nic's Vendetta' still earns a place in the $400,000 final in Sydney, on April 1.