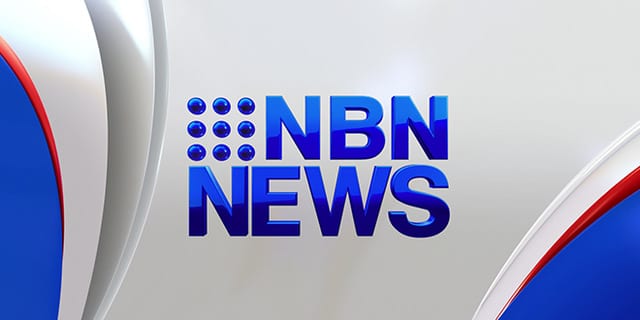 Police are on the hunt for a man, following an armed robbery at Hamilton South this morning.
Just before 9am, the man entered the Hassall Street business, armed with a large knife.
He jumped the counter and stole cash from the register, before fleeing towards Newcastle.
The man's described as being of Aboriginal appearance, aged in his 20s, with long black hair.
He was also wearing long dark clothing and a blue cap.
Anyone with information is asked to contact police immediately.