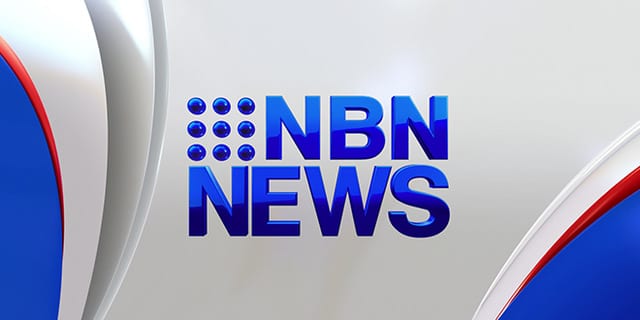 A 26-year-old Lithuanian man will face a mid north coast court next month, charged with stealing $10,000 worth of razors and blades from supermarkets in the region.
Police uncovered the stash in an unregistered car, during a traffic stop on the Pacific Highway at Forster, just after midday yesterday.
In total, officers seized more than 270 packaged razors and blades.
It's alleged the items were stolen from supermarkets in areas including Jesmond, Mayfield, Raymond Terrace, Green Hills and Lake Innes.
The man was arrested yesterday afternoon and taken to Forster Police Station where charged with having goods suspected of being stolen.
He was given strict conditional bail, and had his passport seized, and will appear before Forster Local Court on February 22.