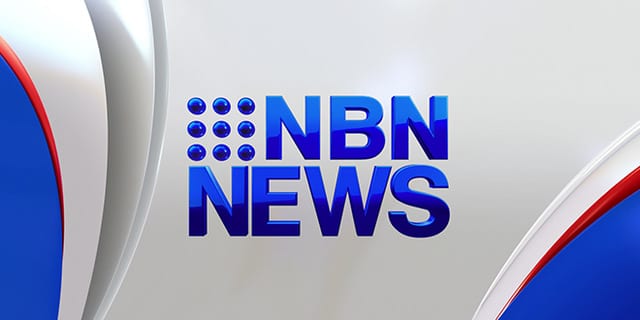 A 16-year old boy has appeared in court, charged over the armed robbery of a supermarket on the far north coast this week.
About 6 o'clock on Thursday evening, the teenager entered a Brisbane Street supermarket in Murwillumbah, demanding money and threatening staff with knives.
Staff complied and the boy fled with cash and cigarettes.
No one was injured.
Following investigations, police today charged the boy with robbery armed with an offensive weapon, and possessing a prohibited drug.