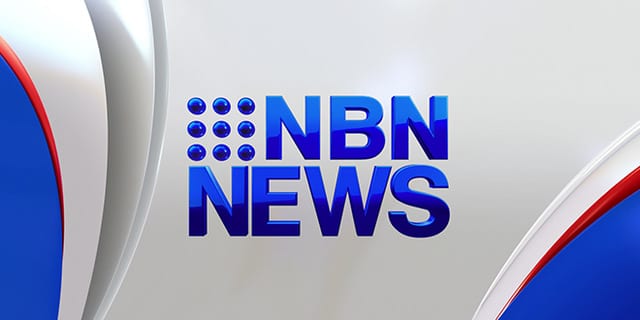 A man's been extradited from the Northern Territory after a brawl on the Central Coast where a man had part of his ear bitten off.
Five people were injured in the brawl at Charmhaven on November 12, including a female security guard and a man who lost part of his ear.
Police subdued the brawlers with O/C spray.
A 26-year-old was arrested at Virginia in the Northern Territory and extradited to New South Wales.
He's facing a raft of charges including grievous bodily harm.