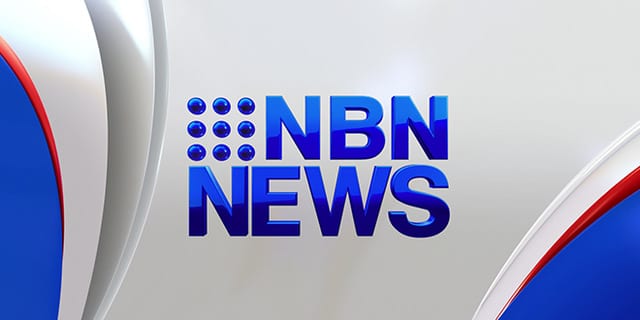 A man is facing a fine of more than $2000, after allegedly being caught speeding 70-kilometres over the limit in the state's north west.
Police were conducting traffic duties on Ugoa Street in Narrabri on Friday night, when it's alleged the 24-year-old man was detected driving a car along the 50km/h-marked road at 120km/hr.
He was stopped by police and returned a negative breath test.
The man was issued a licence suspension notice and a traffic infringement notice for exceeding the speed limit over 45km/h, which carries a penalty of $2306.