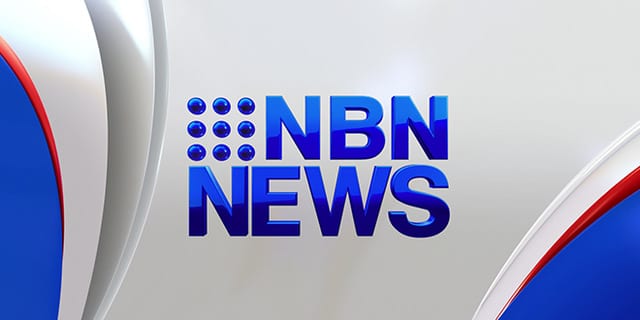 Police are appealing for information, after a man was hospitalised following an alleged assault at Lake Macquarie.
A 49-year-old man was at his house on Egret Close at Bonnells Bay at around 10:30 last night, when he was confronted by three men outside.
He was allegedly assulted by the men, including one armed with an extendable baton.
The trio fled in a white sedan, while the man was taken to John Hunter Hospital with arm, neck and facial injuries.
Anyone with information is urged to come forward.