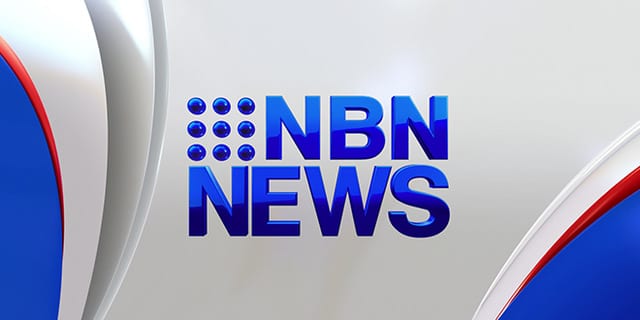 A verbal altercation has escalated into a stabbing incident west of Newcastle overnight.
Around 9 o'clock on Saturday night, a 47-year-old woman was stabbed in her forearm, after a verbal altercation at a home on Renwick Street, West Wallsend.
The woman was treated at the scene by paramedics, and was taken to hospital with non life-threatening injuries.
Police established a crime scene and arrested a 31-year-old woman at the address. She was subsequently charged with reckless wounding.
She was refused bail and will appear in court tomorrow.