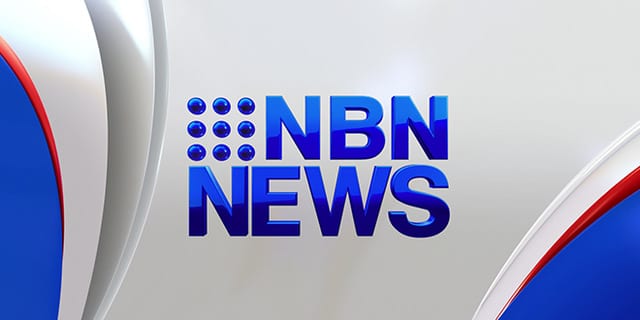 Two Lake Macquarie police officers have been praised for saving the lives of three children who were caught in a rip at Caves Beach last night.
Two 15-year-old girls and a boy aged nine were swimming when they got caught in the rip around 6pm.
One of the girl's fathers also entered the water to help the trio but became caught in the rip as well. All four were dragged 70 metres offshore.
A witness phoned police and two constables paddled out on borrowed boogey boards.
They got the children back to shore safely, while the father was able to swim to shore.
Inspector Darryn Cox, from Lake Macquarie Local Area Command, praised the officers' actions.
"The children in particular were exhausted by the time officers reached them. These police without a doubt saved their lives.
"We will be requesting formal recognition of the officer's actions," Inspector Cox said.