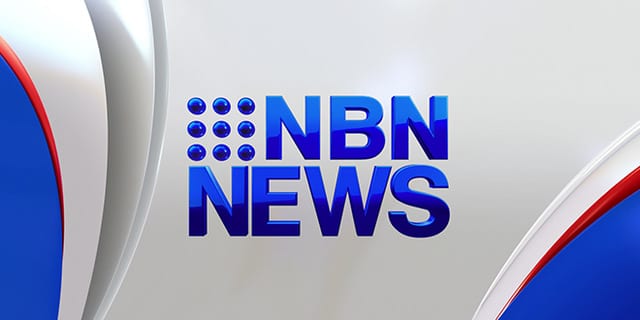 Hunter speedway rider Jason Doyle has edged closer to a maiden world title, after winning his second straight grand prix.
Following his victory in Poland last month, the 30-year-old started from the outside in the final in Germany.
The win puts Doyle five points behind world series leader Greg Hancock from the US, with three rounds remaining.
The series moves to Sweden on September 24.