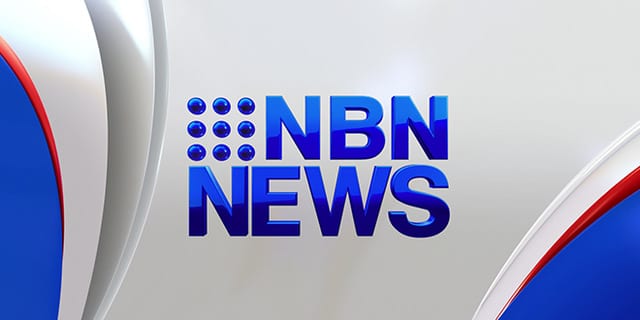 Byron Bay mother Sara Connor and her boyfriend have given new versions of what happened to a Bali policeman – with Connor's lawyer saying she only tried to separate the two men.
Salim Mehajer is at the centre of a police probe, after video emerged of an expletive-laden tirade towards his estranged wife.
There's been a frightening moment on the Sydney Harbour Bridge, with a drone plunging into a moving car.
And Matt Wilkinson's world title hopes have been dented, with the Central Coast surfer eliminated in round three in Tahiti.