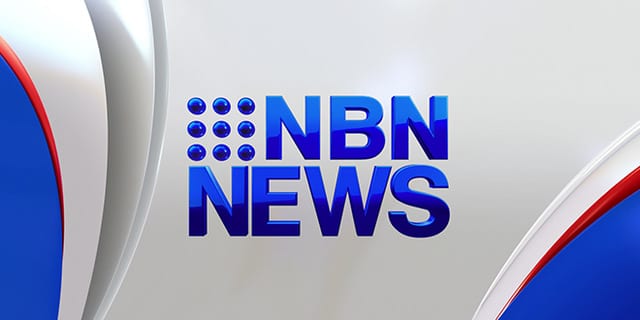 A man has died after a car slammed into a safety rail and rolled at East Gresford.
Emergency services were called to the scene at Bingleburra Road just before 5am.
The 41-year-old victim – a passenger – was ejected from the vehicle and died on his way to hospital.
The 32-year-old driver escaped injury.