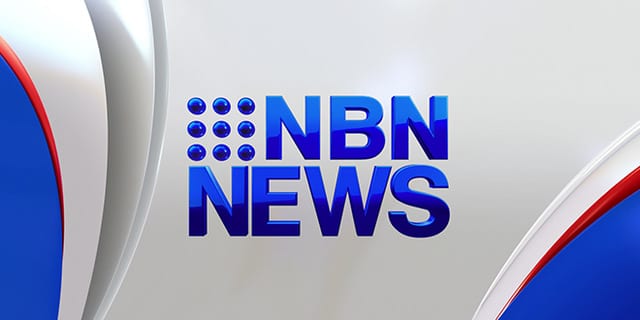 Port Macquarie surfer Matt Banting has returned to Jeffries Bay in South Africa, where he suffered a season-ending injury 12 months ago.
Banting dislocated his knee while warming up for the J-Bay Open, cutting short his rookie year on the Championship Tour.
The 21-year-old is getting some waves in ahead of the July 6 competition, where he'll take on 11-time world champion Kelly Slater and Brazilian Filipe Toledo in the first round.
(FILE VISION)