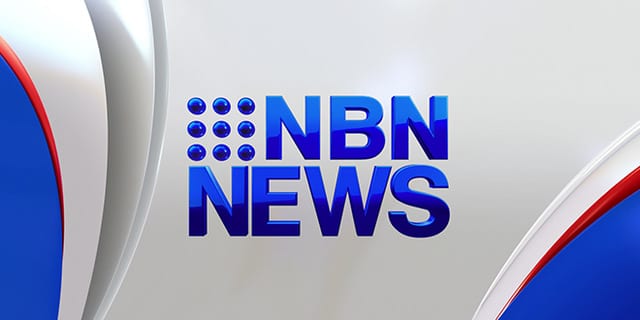 Newcastle Rugby League's Round 6 fixtures have all been cancelled due to the wet weather, they'll be moved to the free weekend on July the 2nd.
The Tier 1 Country Championship final between the Newcastle Rebels and Illawarra has also been postponed, a date is yet to be announced for that game.
And in Round 9 of Hunter's NPL competition, this afternoon's match between the Jets Youth and Valentine was called off.
Weston's match with the Jaffas has been called off while decisions on tomorrow's others games will be made by each home side at 11am.