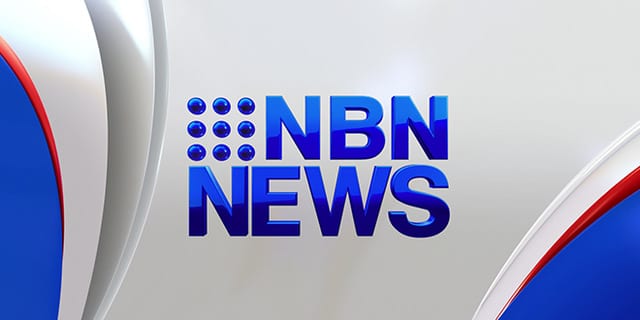 Tributes are flowing for the sportsman known simply as 'the greatest".
Boxing legend Muhammad Ali passed away in a US hospital – he was 74.
Parts of northern New South Wales have been lashed by gale force winds as an east coast low moves south.
Flooding alerts are also in place for a number of rivers.
A 29-year-old man, attacked by a shark off the coast of WA, has died from his injuries.
And Manly's CEO is calling on police to make evidence of alleged match fixing public.