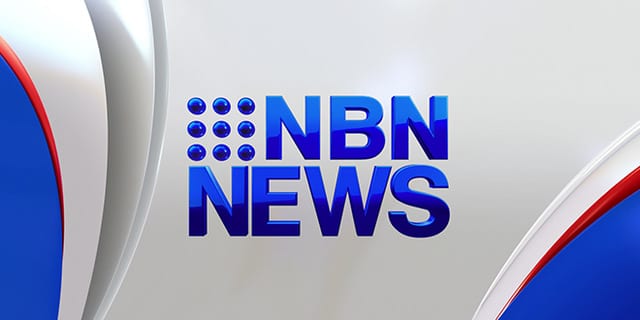 A man has been charged in relation to an alleged stabbing as the result of an altercation on the far north coast last week.
Shorly after 10 o'clock on Thursday night, police responded to reports of a fight at an address on Kennedy Drive, Tweed Heads West
Investigations revealed that a 31-year-old man forced entry to a premises, where he confronted another 43-year-old male.
An altercation ensured, with both men subsequently requiring treatement for lacerations at Tweed Hospital.
Further enquiries led to the 31-year-old being arrested yesterday. He has since been charged with affray, and will appear in court on Monday 4 July