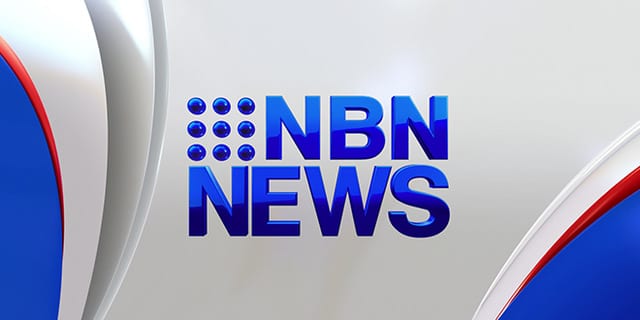 Poles bearing the Australian flag have been used as weapons, after opposing race rallies turned violent in Melbourne.
More than 500 riot police were needed to handle the crowd.
Medical experts have called for the Olympic Games to be postponed or moved from Rio – because of the Zika virus.
Detectives are trying to pinpoint the cause of a massive blaze at an industrial complex in Sydney's west.
And Barack Obama has called for a "world without nuclear weapons" – during a historic visit to Hiroshima.