Shooting Australia have said they are 'working closely' with Australian Olympic gold medallist Michael Diamond in relation to charges relating to an alleged drink driving charge over the weekend.
The organisation said they are attempting to ascertain more information in regards to the allegations but are "working closely with Michael to support him and to ensure that his welfare is protected."
"We are also communicating regularly with the Australian Olympic Committee and our other stakeholders, and we will continue to do so," Shooting Australia said in a statement earlier today.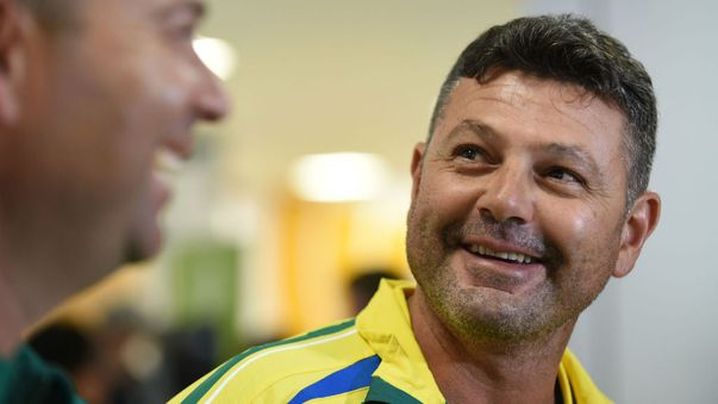 Police believe a domestic dispute started between Mr Diamond and his brother, John before he left the house in his car.
Police then caught up with him standing outside near his car in Shoal Bay at around 9.30pm, where he initially refused a breath test. He later returned a reading more than three times the legal limit.
A search of the car allegedly led to the discovery of the shotgun and 150 rounds of ammunition.
Diamond's trap shooting hopes for the upcoming Rio Olympics could be dashed, however Shooting Australia is yet to make comment on the matter.
He won gold for the nation at the 1996 and 2000 Olympic Games.
He has been granted bail and is due to face court next month over a string of charges including drink-driving and handling a firearm while under the influence of alcohol.