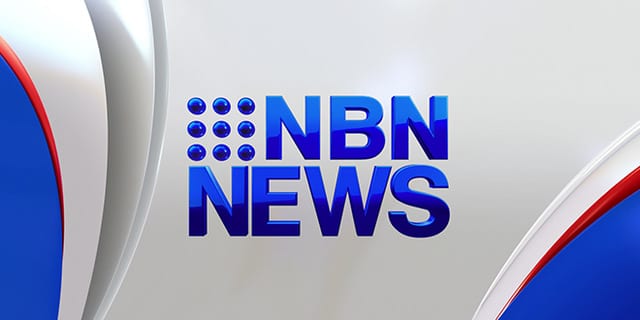 Belgians were confronted by a heavy military presence, with extra security checks at all metro train stations, in the wake of Tuesday's terror attacks.
Police have charged a 72-year-old man whose car ploughed into a Newcastle cafe last November, seriously injuring a mother and baby.
Sydney Harbour welcomed a tough visitor today, with a Japanese icebreaker stopping on its way to Antarctica.
And terrible timing for Australian golfer Jason Day, with an injury casting doubt over his fitness just two weeks out from the Masters.