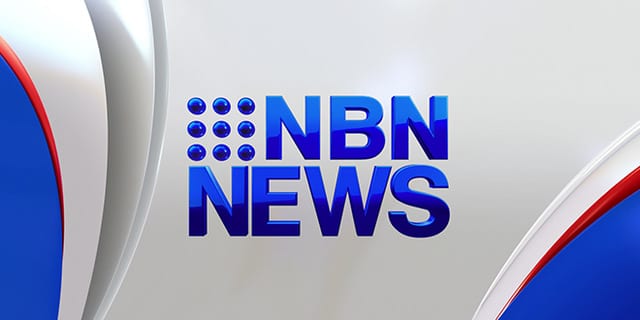 Australians could be headed for an early election, with the possibility of a double dissolution.
Malcolm Turnbull has recalled parliament to pass workplace reforms, in a move that some crossbenchers have described as an ambush.
A rock-fisherman missing south of Newcastle was wearing a lifejacket when he was swept into the water yesterday – but police say conditions were so bad it would not have helped.
Barack Obama and his family have arrived in Cuba for an historic visit, aimed at forging new ties.
And Australia's Jason Day has won a key event ahead of next month's US Masters