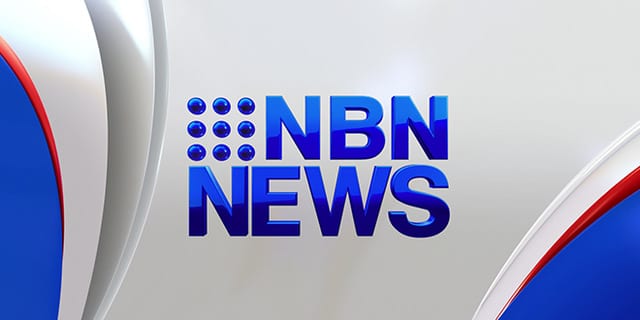 A drop in numbers could see the Manning Valley Hockey Association only field three teams in the Men's first division this season.
It comes after discussions to merge with neighbouring Port Macquarie were unsuccessful.
'It is sad that Port Macquarie is not going to be a part of it but there are reasons behind that. They need to grow but I do hope in the near future they will come into the mix of the division one side, the Association's Craig Colvin said.
Meanwhile numbers across other grades have remained steady, with a growing junior contingent bolstering the ranks.
20-16 will also see the region host two state carnivals.
(AUDIO IN PARTS)