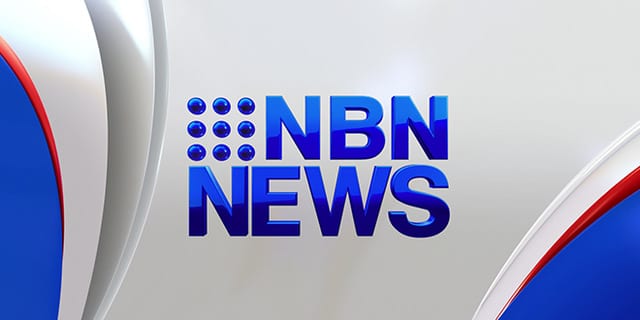 Anti-poverty group the Brotherhood of St. Lawrence has labelled the Richmond-Tweed a hotspot for youth unemployment.
It says recent data from the Australian Bureau of Statistics shows around 17 percent of 15 to 24 year olds in the region, aren't working.
That's higher than both the state and national youth unemployment rate, which is sitting at around 12 percent.