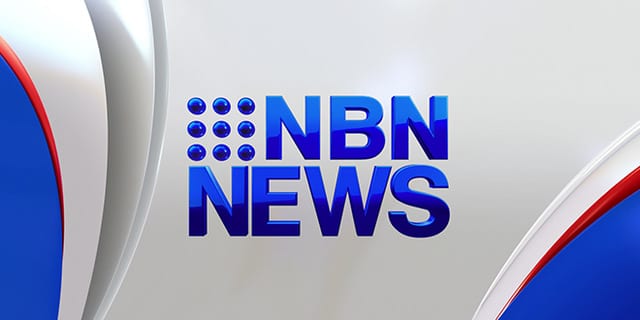 The Tamworth Thunderbolts get their State League campaign underway tomorrow morning in Coffs Harbour.
They'll be taking on the Suns, with import Kyle Gupton to be unleashed for his first competition game in Australia.
Tamworth will be looking for victory in its first away match, after a 50 per cent win record on the road cost them a spot in last year's playoffs.
(NO AUDIO)