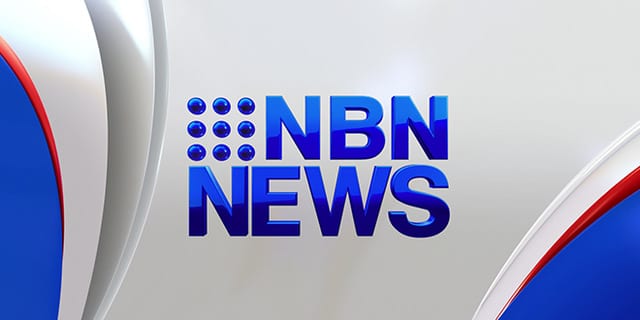 Parts of the Pacific Highway have reopened on the New South Wales north coast, following two head-on crashes.
Just after 1am emergency services were called to the scene of a head-on collision, just south of Grafton, where a northbound van and southbound B-double truck had collided.
The driver of the van sustained serious injuries and was taken to Coffs Harbour Hospital, while the truck driver was taken to Grafton Hospital for treatment of minor injuries.
Further south at Clybucca emergency services attended another head-on between a car and a campervan.
The driver of the car, a man in his 70s, has been taken to Port Macquarie Hospital with serious injuries.
The two men travelling in the campervan, both aged in their 20s, were also injured. The passenger sustained serious injuries to his back, while the driver suffered arm and leg injuries. Both have been taken to Coffs Harbour Hospital.
The Pacific Highway has reopened at Clybucca, however diversions are still in place south of Grafton.