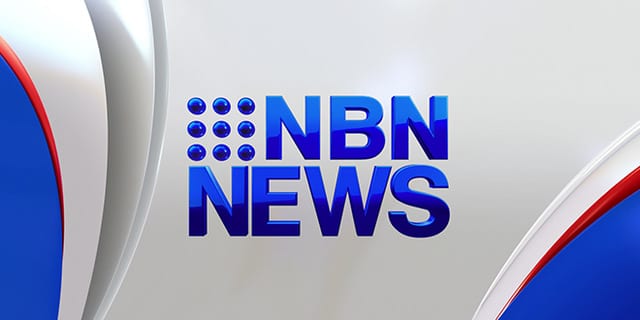 The murder trial of Ross Albert Merrick – who's accused of fatally attacking his girlfriend in a carpark near a Hunter shopping centre – has begun in Newcastle.
Cardinal George Pell has told the Royal Commission he was kept in the dark about widespread sexual abuse by paedophile priests.
NASA astronaut Scott Kelly has returned to Earth, after spending close to a year at the International Space Station.
And Hunter wheelchair athlete Kurt Fearnley has begun preparations for a new world series of marathon races.