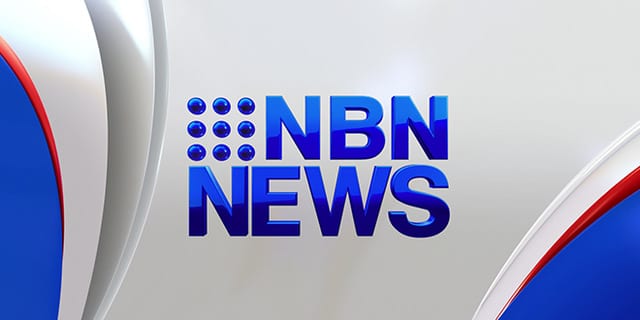 A woman has been charged after allegedly ramming a police car during a pursuit in Kurri Kurri.
Around 4:30pm on Friday, police were patrolling Leggetts Drive in Pelaw Main, when they identified a Hyundai Elantra with expired registration.
Police attempted to pull the vehicle over, but it failed to stop and a pursuit ensued. The chase continued through Kurri Kurri, until it came to a stop on a bush track off Embelton Road.
When police attempted to open the driver's door, the driver allegedly reversed the vehicle into the patrol car. The 24-year-old female driver was removed from the vehicle and arrested.
Following a search, police allegedly located a small amount of cannabis on the driver, and was also discovered she is disqualified from driving until 2017.
The woman was charged with a number of offences including driving while disqualified, driving an unregistered vehicle, driving under the influence, possessing a prohibited drug, and driving in a dangerous manner.
She is due to appear at Maitland Local Court on 24 March.