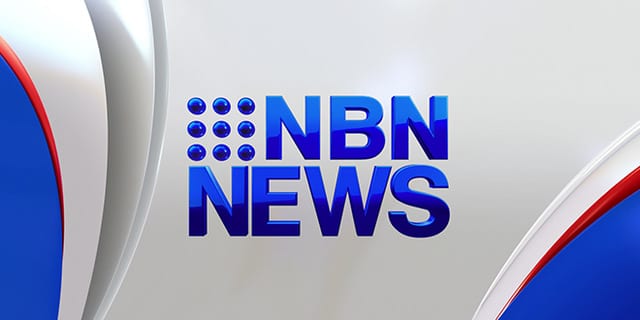 A Central Coast physiotherapist who indecently assaulted six patients at a practice in Umina has apologised for his behaviour.
Youngjin Jung pleaded guilty to a string of indecent assault offences, after inappropriately touching female patients, during appointments in 2014.
At a sentencing hearing at the Sydney District Court on Tuesday, the 36-year-old's lawyer said his client had been "fatigued, depressed and irrational" when he committed the crimes, because he'd been working up to 80 hours a week.
But Crown Prosecutor, Tanya Bright, said there was no evidence linking the crimes to Mr Jung's stress.
Instead she said the offending was "calculated" and "rational" and the offences were committed "for sexual gratification".
Jung will be sentenced on Friday.