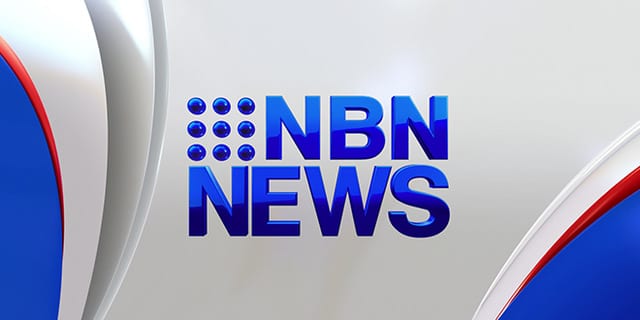 A pilot has been found not guilty of manslaughter but guilty of two counts of reckless flying over a 2014 crash that killed an 11 year old Murwillumbah girl.
John Patrick Crumpton was at the controls when the plane hit power lines and crashed into the Clarence River.
Fire crews are still battling a grass fire that destroyed two homes and badly damaged another near Ballarat in Victoria.
And the Queen has inspected work on the new London underground line that's been named after her.