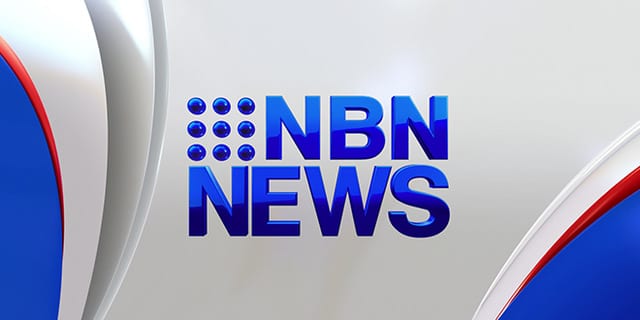 Four men and a woman charged after police crack an alleged child exploitation ring in Sydney's west.
A grandfather is among those charged.
The major rescue operation to save dozens of passengers… from a bus that slammed… into a Melbourne overpass. The impact peeled back the roof.
And Cunard's luxury liner Queen Elizabeth visits Newcastle for the first time. Hundreds turned out to welcome the ship, which departs about five thirty thisevening for Brisbane.