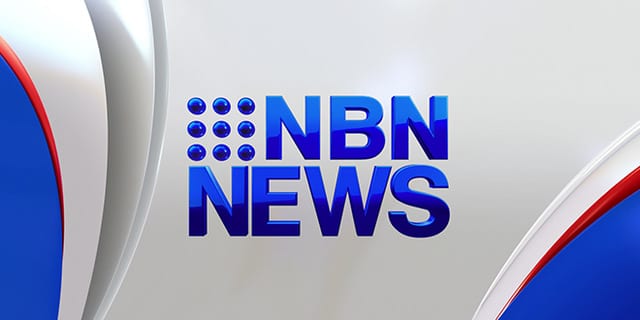 Five firearms have been stolen during a break and enter at Kurri Kurri in the Hunter Valley.
Police believe between 1:30 and 2.15pm on Saturday, a home was broken into on Northcote Street.
The firearms – including a shotgun and two .22 rifles – were stolen, along with ammunition, jewellery and cash.
Police are investigating and are looking for a male, described as around 18-years-old, with an olive complexion and short dark hair. He was last seen wearing shorts and a blue t-shirt.