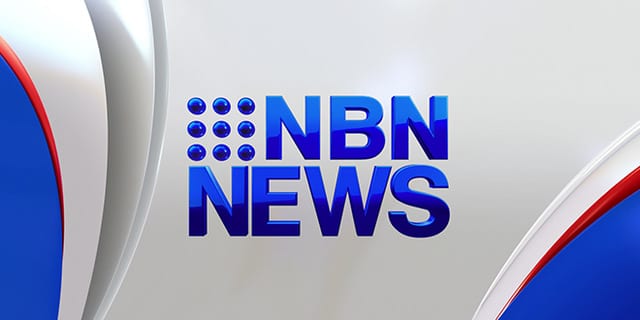 A motorbike rider has faced court, accused of leading police on a 180km/h chase on the Central Coast.
At around 11pm on Saturday, officers say they noticed a motorcycle travelling at high speed on the M1 Motorway at Warnervale, and commenced a pursuit when it failed to stop.
The chase ended a short time later when the motorcycle left the motorway at the Mandalong Road exit.
Police arrested the rider and allege they found drugs, scales, cash, several knives and live ammunition during a search.
The 29-year-old was later charged with nine offences, including Skye's Law.