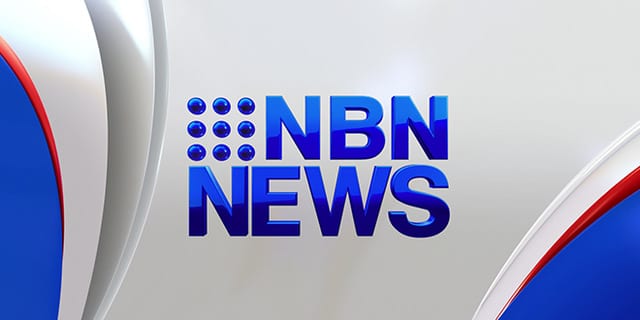 A Port Stephens teacher has been charged, after he allegedly had sex with a teenage student last year.
Police allege last September and October, the 49-year-old man had sexual intercourse with a female student at a Port Stephens high school, while he was a teacher at the same school.
He was arrested at his Corlette home last night, and later charged.
Detectives are working closely with the principal and the Department of Education.