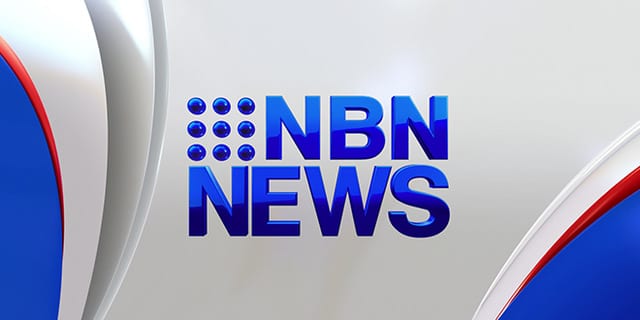 Struggling businessman Nathan Tinkler has stood down from the board of his coal company as he prepares to fight bankruptcy.
Legislation is being introduced to the Australian parliament today which could allow the large scale growth of Cannabis for medical purposes.
The former Bega Cheese boss has his jail sentence almost doubled – for 17 child sexual assault offences.
And Donald Trump wins – Hillary Clinton loses in the latest US primary – tonight what it means for the race to the White House.