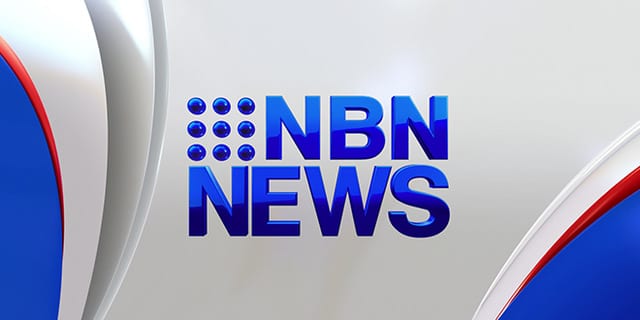 An embarrassing human error is being blamed for wiping out Australia's biggest telecommunications network for more than two hours today.
Telstra has launched an investigation into the bungle.
A car has smashed through the gates of a childcare centre in Sydney, after the driver lost control.
Fortunately, the children were all inside for nap-time.
And freed Australian hostage Jocelyn Elliott has flown back to the West African nation of Burkina Faso – calling on her kidnappers to release her elderly husband.